About —
I'm Laurie Jones from Newcastle, Australia and I have over ten years' experience as a designer and front-end developer of the web. I am passionate about building inclusive user interfaces to help people to get things done.
I am most comfortable working on the "front of the front-end.". I have extensive experience in building semantic html and maintainable css architecture most recently within react applications.
I am currently leading the DesignOps team at nib Group, working on building and maintaining the Mesh Design System. We have an established react component library in use right across the company.
I love the craft of building user interfaces for the web and consider myself lucky that this is a viable career.
If you have similar interests then I'd love to chat on twitter.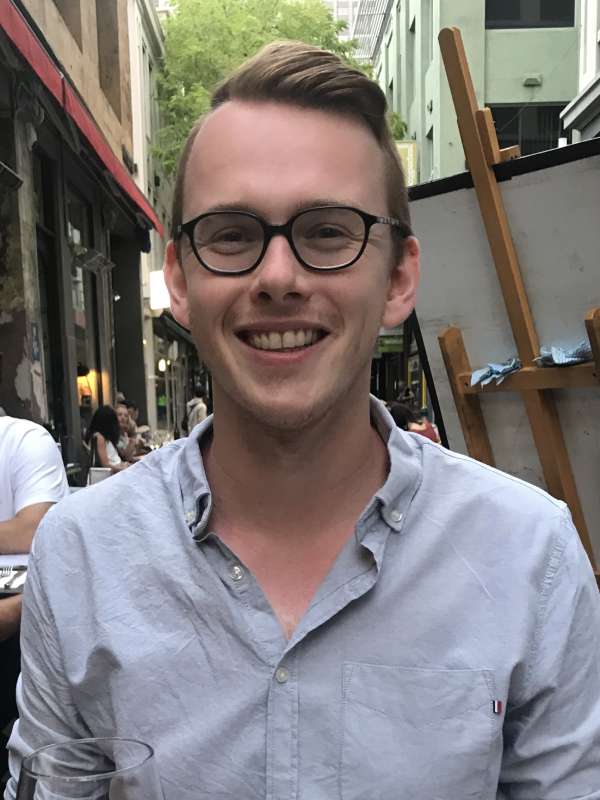 Things I care about
Accessibility
UX
HTML
CSS
JS
Design Systems
UI
Tools I like to use
React
Styled Components
Gatsby
NextJS
Storybook
Playroom
npm
Yarn
Figma